Himba Cultural Experience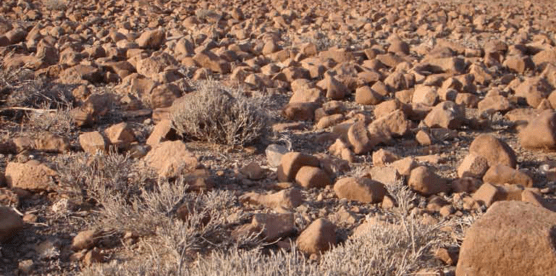 Total distance: 443km
Suggested time period: 3-5 days
This route links oasis settlements and springs through a unique part of the Himba tribal heartland. Palmwag is a cluster of ancient palm trees under which small herds of elephants congregate in the river vegetation. Local tour operators offer walking tours to find the last free ranging black rhinos found within the conservancies. Attractions in the vicinity include the restored German fort dating back to 1896, the promise of a refreshing swim at the spectacular Ongogo waterfall and the Khowarib Schlucht (gorge) that offers shelter from the surrounding desert.
The stretch of road between Sesfontein and Puros skirts the sparsely vegetated Namib dune fields that support a range of wildlife such as ostriches, springbok and giraffe. The remote Himba settlement at Puros comes as a surprise in the harsh desert environment. Cool campsites under huge camelthorn trees offer shelter from the blazing sun with the odd desert elephant may stroll by. The famous Hoanib elephant herd can be tracked down by experienced local guides.
Another highlight on the route, albeit insignificant at first sight is rooidrom (red drum), a junction known by adventure travellers far and wide. This quirky landmark is a major intersection in the far north of Kaokoland and those with a sense of humour have added distance markers telling you how far you are from Moscow, London and Cape Town. The Marienfluss valley, dotted with mud covered Himba huts, can either be covered in waving yellow grass or be a wind-sept landscape covered by a red sand. The permanently flowing Kuenen River comes as a refreshing surprise with its clear water and river bank studded with makalani palms.