On the central coast, Swakopmund, a resort town, and Walvis Bay, Namibia's main seaport, offer an oasis's where the sea meets the desert. The towns offer adrenaline-rush activities and are considered Namibia's "adventures hub". The list of activities for any tourist alike are endless, ranging from quad biking, boat cruise, camel riding, dune surfing, skydiving, fishing, camel riding, desert tours and many more.
The two towns are a mere 30 km apart, and in between, considerable development of holiday resorts is taking place.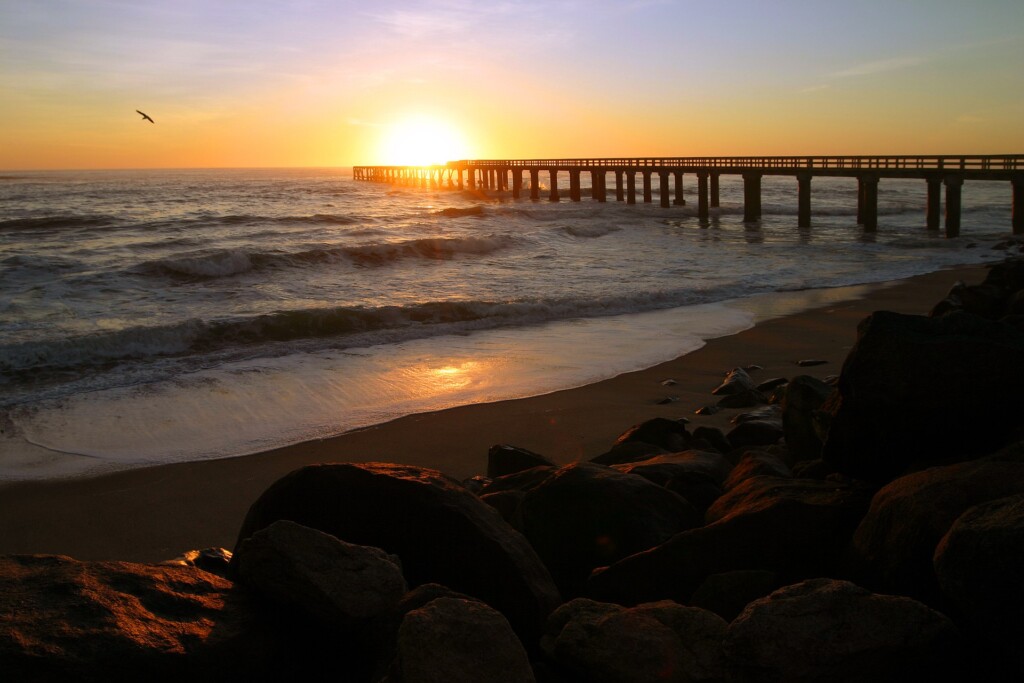 Places of interest include and are not limited to the National Aquarium of Namibia, Dune 7, Lagoon, Walvis Bay Waterfront, townships, etc.