It is traversed by a complex network of rivers and has relatively high summer rainfalls that have created a fertile wilderness of riverine forests, flood plains, swamps, and open woodland.
These two regions boast of being 'Namibia's Wetlands Paradise'.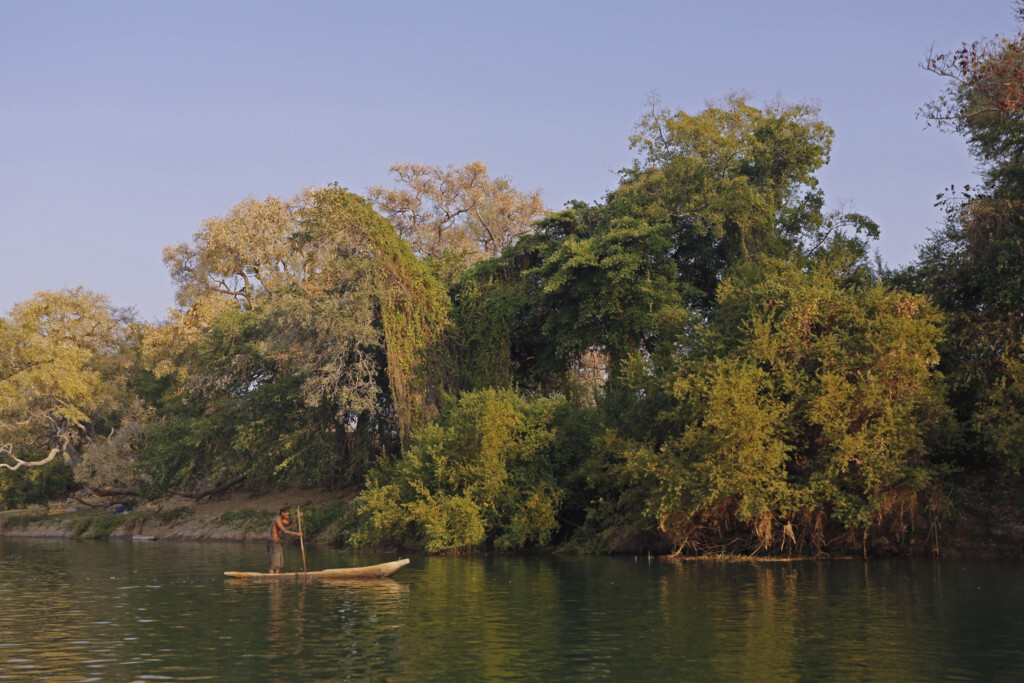 The area has the most significant number of bird species. As a result, it is steadily gaining a reputation as a retreat for bird-watchers, nature lovers and specialists studying the wetlands systems and their flora and fauna. Sunset river cruises on photos safaris, swamp safaris, boating, a trip on the mokoro (dug-out canoe) and game viewing, either on foot or in open 4×4 vehicles, are the most sought-after activities by visitors to the region.