Just 24 km west of Windhoek lies a sanctuary for a relatively large population of game species typical of Namibia's highlands. Proclaimed before Independence to preserve the ecosystem of the Khomas Hochland, the park was named after a former Administrator, Mr Daan Viljoen, who played a major part in establishing the park.
The convenient location of the Daan Viljoen makes the park an ideal venue for day visits and a perfect stopover for tourists seeking the tranquillity of the bush.
Proclamation: Daan Viljoen Game Park 1968
Park size 40 km2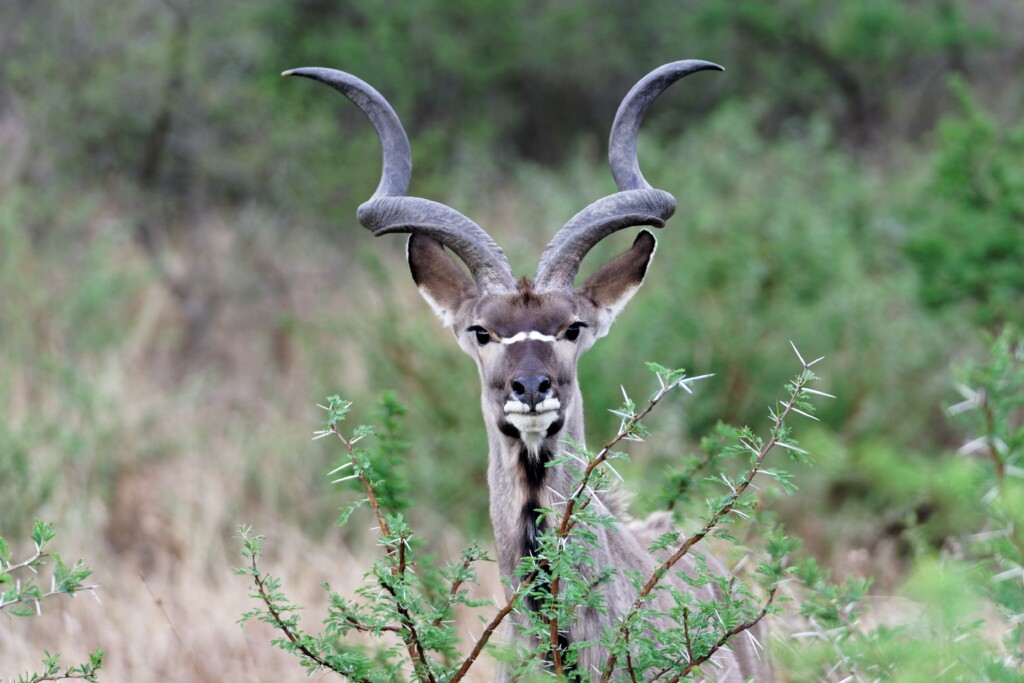 Natural features: Khomas Hochland Plateau, scenic views of the Windhoek valley
Vegetation: Highland shrubland, with various Acacia species, kudu bush (Combretum apiculatum) and buffalo-thorn (Ziziphus mucronata).
Wildlife: Mammals are springbok, kudu, eland, gemsbok, blue wildebeest, Hartmann's mountain zebra, leopard and klipspringer. Of 200 bird species, endemics include Ruppell's Parrot, White-tailed Shrike and Monteiro's Hornbill.
Tourism: Rest camp with bungalows, campsite and picnic sites. Game drives, three- and nine-kilometre hiking trails. Booking is necessary for a 32-kilometre overnight trail. Accommodation and restaurant are currently closed for renovations, but the park is open to day visitors.
Key management issues: Poaching is problematic due to Daan Viljoen adjoins a high-density residential area. The Augeigas River, which runs through the park, is polluted.
Future plans: The park is currently under renovation as a Public Private Partnership (Namibia Wildlife Resorts). Plans include the upgrading of accommodation, camping facilities and the restaurant, while a health and wellness centre and conference facilities are being developed.