Caprivi Wetlands Paradise Experience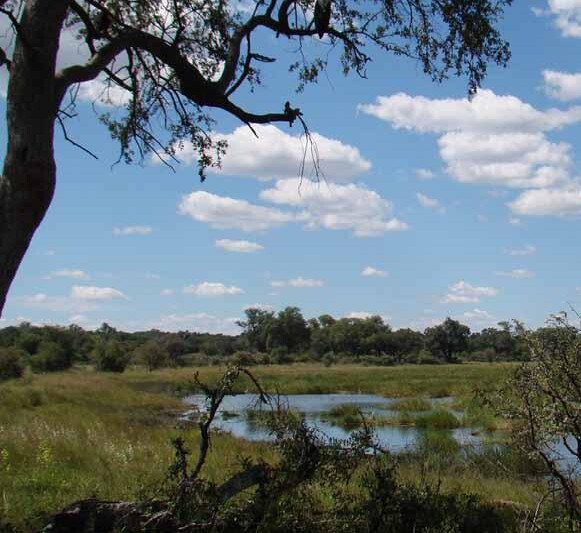 Total distance: 860km (including detours)
Suggested time period: 3-4 days
This route links Namibia's premier coastal holiday destination, Swakopmund with the wildlife spectacle of Etosha National Park. The well-maintained gravel road passes by some of the most spectacular landscapes and attractions in Namibia. Dominating the landscape en-route is the towering Sptizkoppe and Erongo mountains.
The mineral rich nature of the area is visible when driving into Uis. The town offers basic amenities such as fuel and other supplies, as there are no tar roads and only a handful of small towns in the region it calls for a degree of self-sufficiency. The Brandberg has at least 2 000 recorded rock art sites. The best of these can be visited on a walking tour with welltrained local guides. It is also one of the more accessible locations to view desert elephants attracted to the only greenery found in the dry riverbeds. Twyfelfontein is a prime attraction in the north-west and has a wide range of accommodation from upmarket lodges to community campsites. The World Heritage site is known to have the largest concentration of petroglyphs in Africa.
The town of Khorixas is the obvious supply point for independent travellers before heading into the more remote northern parts if this region. The simple beauty of the rocky landscape en-route to Kamanjab allows glimpses of giraffe, springbok, milkbush shrubs, local villages and tribesman herding flocks of damara sheep. Spectacular mountain passes offer endless vistas of the surrounding landscape until reaching the rural town of Kamanjab, just short of the new Galton Gate.
Etosha National Park – Galton Gate
Twyfelfontein World Heritage Site