WESTAIR Aviation has officially become a scheduled passenger airline in Namibia after it was granted carrier status by the Namibian Transport Commission.
In line with this, the airline's first scheduled passenger flight will take off on 24 June 2019. In a statement, the company said they will fly to various destinations in the country and the sub-region under the brand name FlyWestair. Their first route will be three flights per week from Eros Airport in Windhoek to Oranjemund. The 100% Namibian-owned airline will add flights to various destinations in Namibia and the region. New destinations to be introduced include Cape Town (serviced from Oranjemund and Windhoek), Walvis Bay, Ondangwa and Johannesburg.
Local flights on these routes are planned to start in July, with regional flights to be introduced in August 2019, subject to service agreements with authorities and service providers.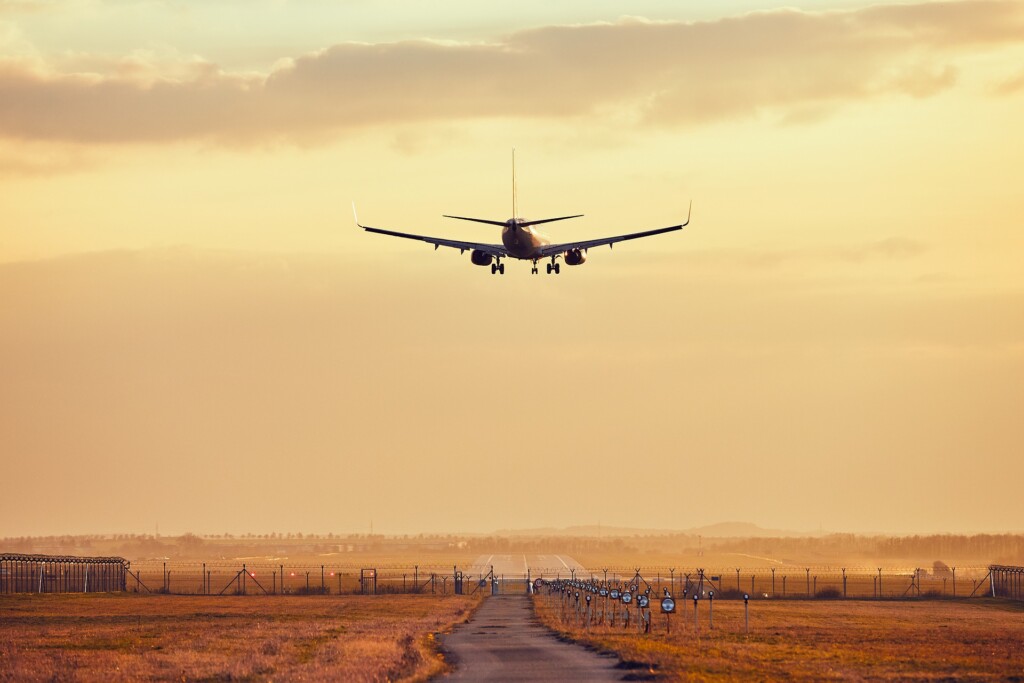 The chairperson of the Westair group, Wolfgang Grellmann, described the launch of FlyWestair as a natural evolution for Westair Aviation as a well-established and fully integrated aviation service provider. He said they are on a continuous quest to improve the standard of aviation in Namibia, and there is a definite need for regularly scheduled flights to Oranjemund. "Given the economic gravity of companies operating from Oranjemund, there is definitely a need to increase the accessibility and flights to Oranjemund that will benefit the economy and industry of the town and the country at large," Grellmann noted, adding that the airline is committed to servicing the country's population.
"We have the capability, we have proven to be a safe and reliable air carrier, we have the Embraer 145, which is a comfortable, regional jet with a 50-seat capacity. We have skilled personnel and resources, so for Westair, it was a natural progression going into scheduled services. "We have a fully equipped aircraft maintenance facility at Eros Airport that has the ability to do heavy maintenance and line maintenance on regional aircraft. Through our subsidiary Signa Aviation Services, we have also created the local capacity to train pilots for our airline operations," Grellmann said.
Westair is a basic aviation risks standard (Bars)-approved service provider – a safety standard that was developed by the Flight Safety Foundation to set the benchmarks for air operators. It is specifically aligned with the needs of blue-chip organizations such as mining companies, oil and gas companies, government agencies, and practically all travelers concerned with the status and safety of an air carrier. Westair Aviation holds Bars 'gold' status, one of the highest safety accreditations in the industry.
Grellmann noted: "FlyWestair's entrance to the market will serve the local economy, and support Air Namibia in developing the sector to make Namibia more competitive in an industry dominated by foreign operators." Westair Aviation started out as an aircraft maintenance facility in 1967 and became one of the most advanced aviation establishments in Namibia with a fleet of more than 30 aircraft and 70 pilots, able to conduct any aviation-related mission across Africa.
Westair clients are from across all spheres of the economy, including multinational mining companies, airlines, tourism destinations, governments, humanitarian organizations, cargo and logistics suppliers, ambulance service providers, tour operators, geophysical surveying companies, aerial mapping companies, and a wide range of corporate VIP travelers.
Courtesy: The Namibian